GROOVE TONIC MEDIA
bringing your creative dreams to life
what we do
how we help get you where you want to be
Listen / Discover
The key to a successful project is making sure we fully understand where you want to go. We'll get together and take the time to truly discover the path we need to take to get you there. We'll brainstorm with you and come up with options that you can choose from regarding production styles, arrangements and recording strategies. We'll continue to check in throughout the process to make sure the path we're taking is truly the right one for you and your project.
Plan / Strategize
We know how important budgeting is to you, and take pride in our ability to accurately estimate your project cost. We'll go through the entire process with you and make sure we've contained costs without sacrificing the premium quality you expect. We'll set up a recording situation that is comfortable and conducive to your best performance. By leveraging our experience, we can ensure you get the best absolute value and results for your hard-earned investment.
Execute / Implement
With our planning behind us, we go into the studio and make beautiful music together. If you enjoy coaching along the way, we'll work with some of the best folks in the business to bring out the best in your performance. Once the recording is done, we'll take care of all editing tasks. Then we're on to mixing and mastering. We specialize in packaging if you need photography and graphics work. Post-recording, we're here to help with release and promotion ideas.
our work
a sampling of our projects
what our clients are saying
feedback from some of the great folks we've worked with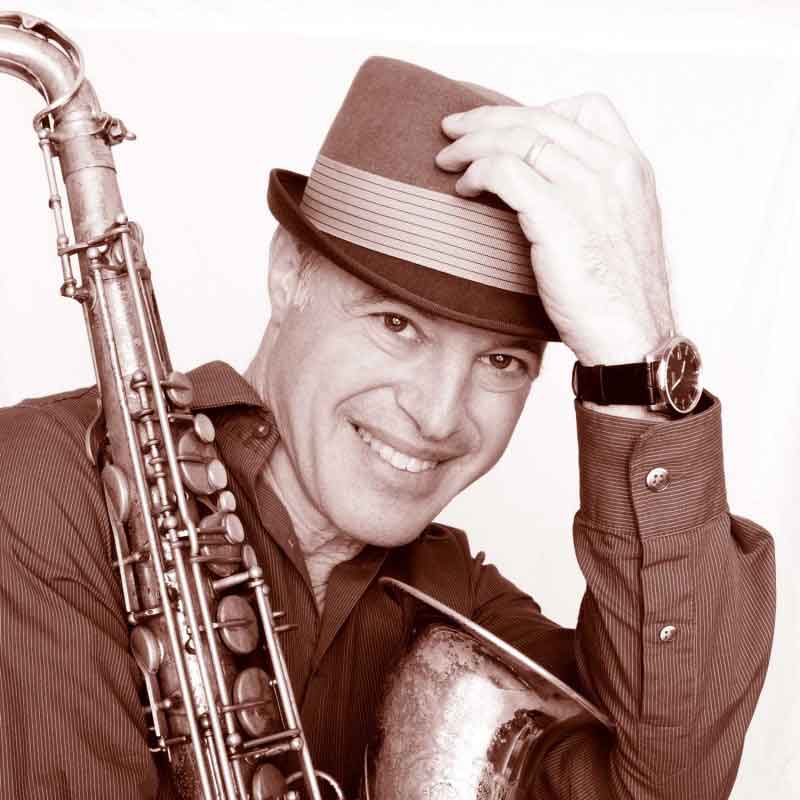 Lincoln brings his experience in studio work, instrumental performance, video, photography and graphic design to the GTM stable. He finds drawing out the creativity and performance abilities of our clients most satisfying.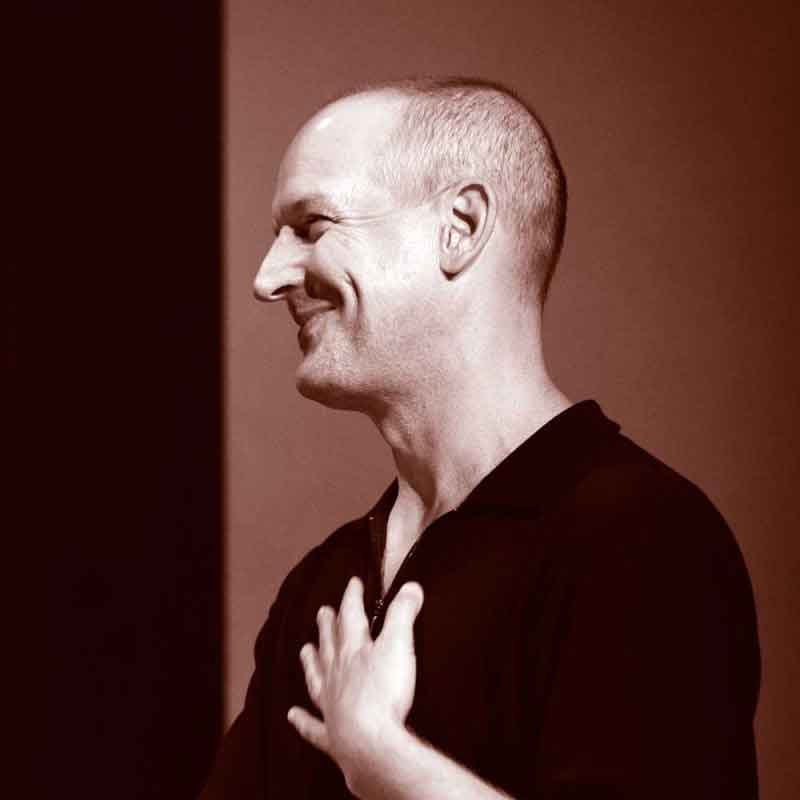 Greg's extensive experience in all types of music, from EDM to acoustic jazz give him broad range and versatility in arranging, performing and recording. He's contributed his talents to many projects in the Bay Area and beyond.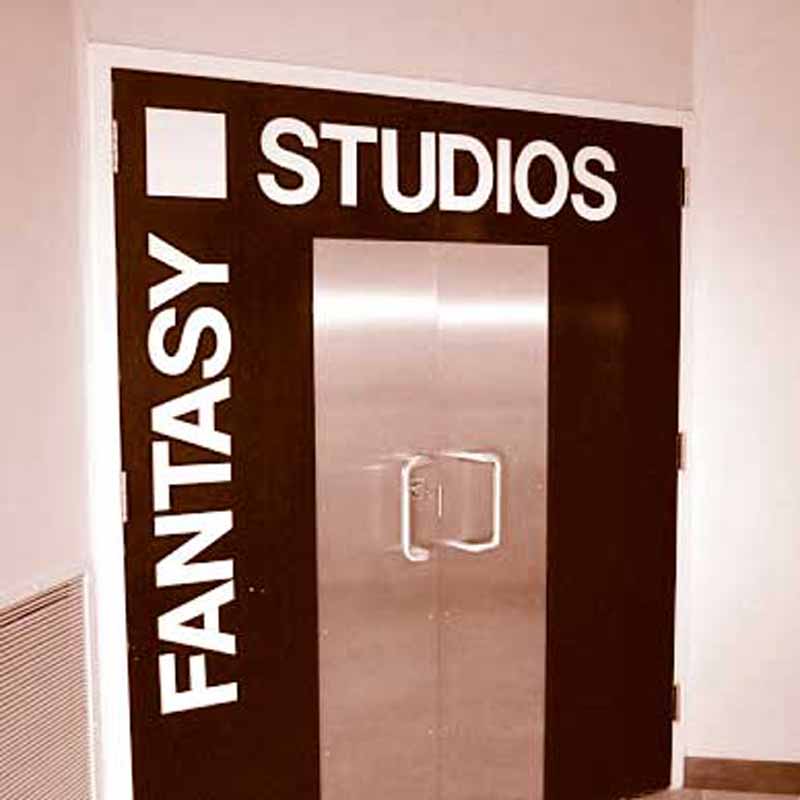 Comprised of three legendary recording and mixing rooms, Fantasy continues to be one of the most requested studios on the west coast. Along with amazing engineers, they have an extensive selection of microphones, outboard gear, instruments and natural echo chambers.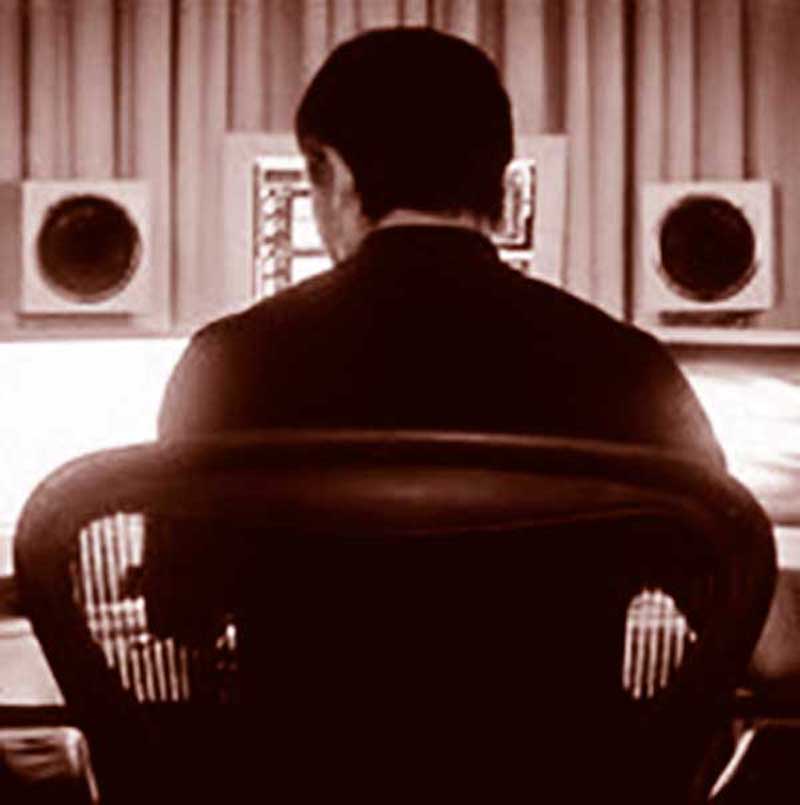 Ken has mastered an amazing range of music. His mastered albums have received numerous awards and he is recognized as one of the most gifted engineers in the area.